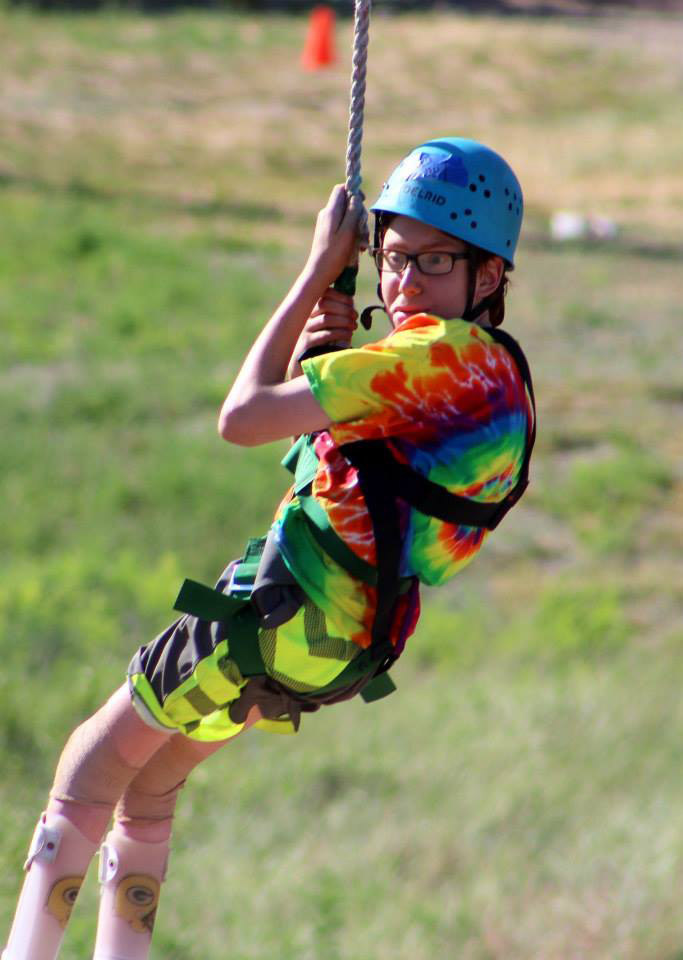 Most sports and activities can be adapted for those with physical disabilities. If you have a sport you'd like to try that's not on this list, please reach out to us and we'll see what we can do to help!
Track via your local High School – contact Paul's Party for help with this!

Adaptive Fitness

Dance

Tennis

Swimming
Summer camp is not only fun, but can be a great teacher of independence for kids with and without disabilities.  These camps are geared for kids and young adults with specific disabilities.  If you know of more that we can add, please let us know!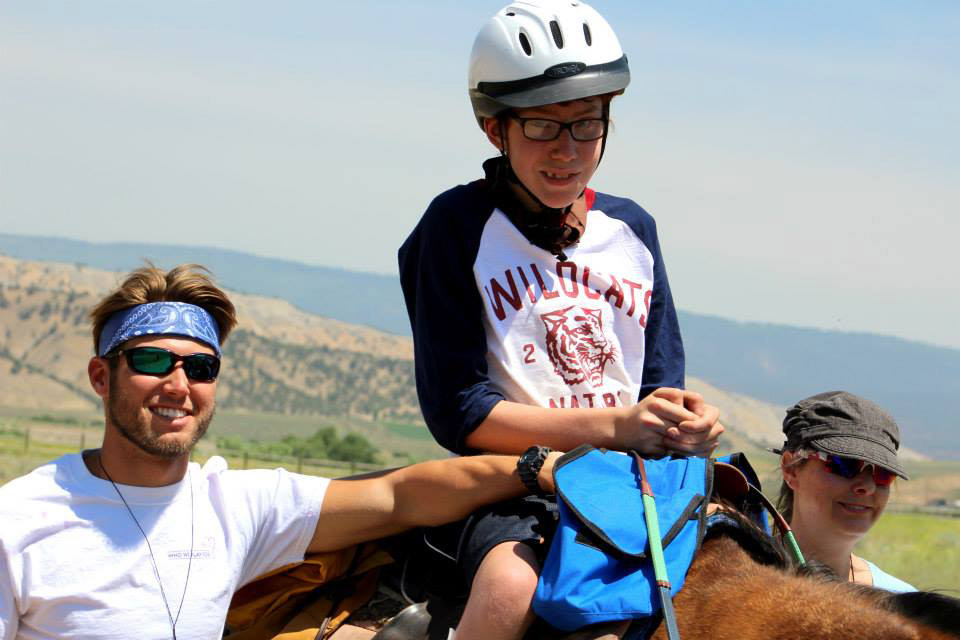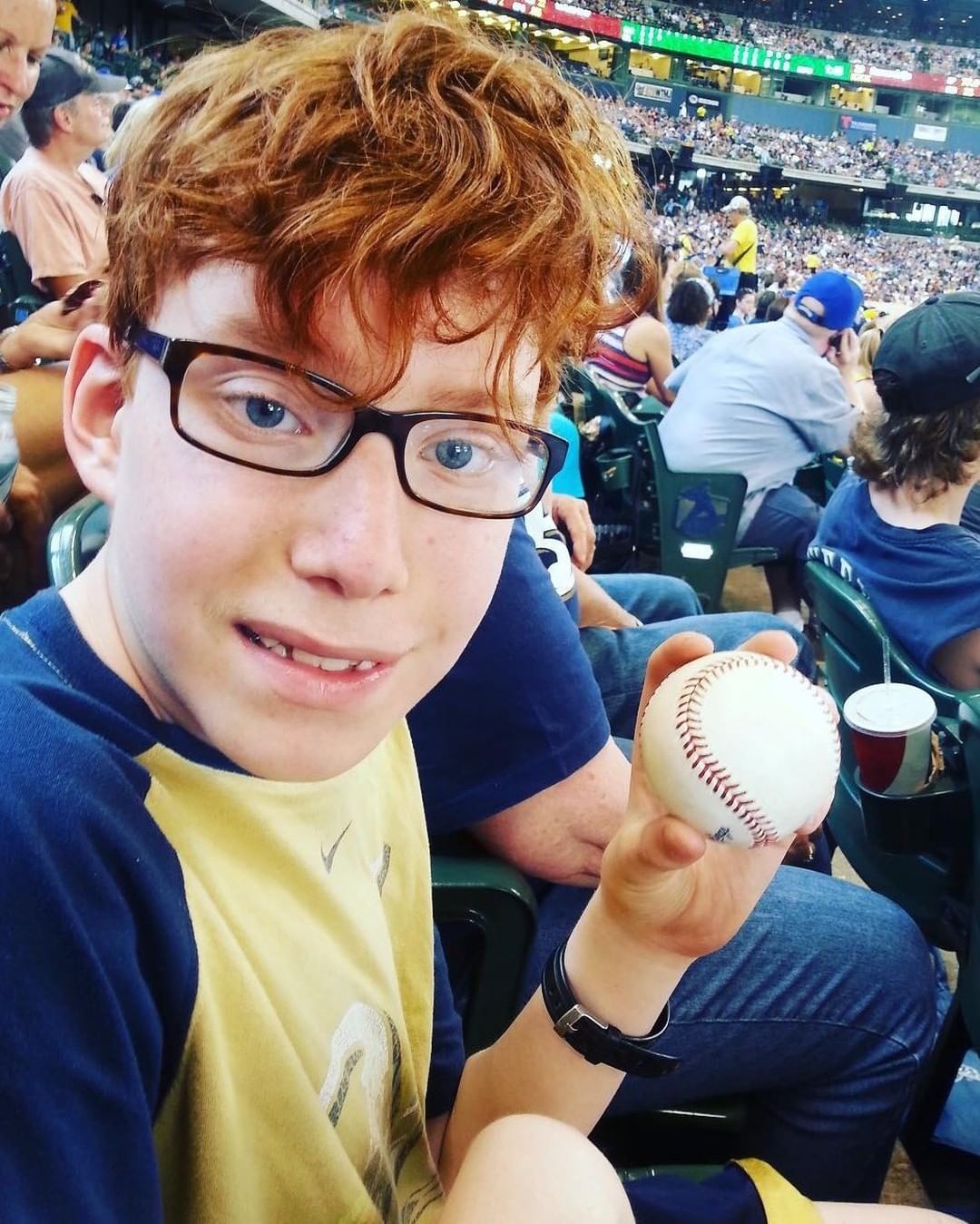 Miscellaneous services that might help your kiddos be included in the fun!
Vacation beaches with beach wheelchair