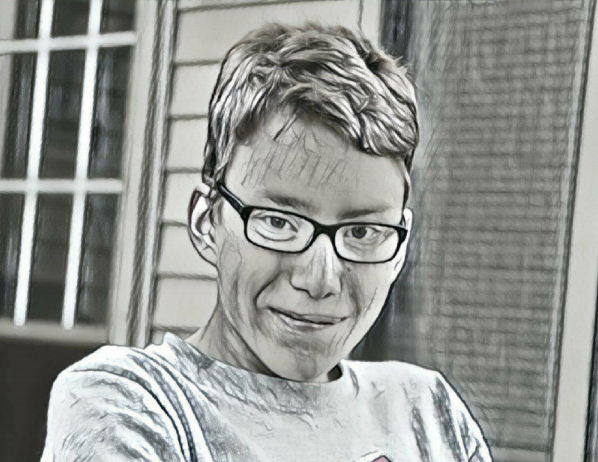 Whether you met Paul once or were lucky enough to spend extended time with him, there's no doubt he made an impact on your life. Born with Spina Bifida, Paulie did not allow his wheelchair to hold him back from anything he set his mind to. Although unintentional his smile, red hair and  wheelchair opened many doors for him!
He was always eager to try new things. He was proud to be one of the first players to form the sled hockey team, the Wisconsin Skeeters. He was a huge sports nut, always rooting for his Badgers, Packers and Brewers!
Although he was here for a shorter time than we'd hope, he was able to touch so many people who will hold onto his memory for a lifetime. Paulie was a son, brother, grandson, nephew, cousin and most importantly a friend to everyone who crossed his path.
Read More