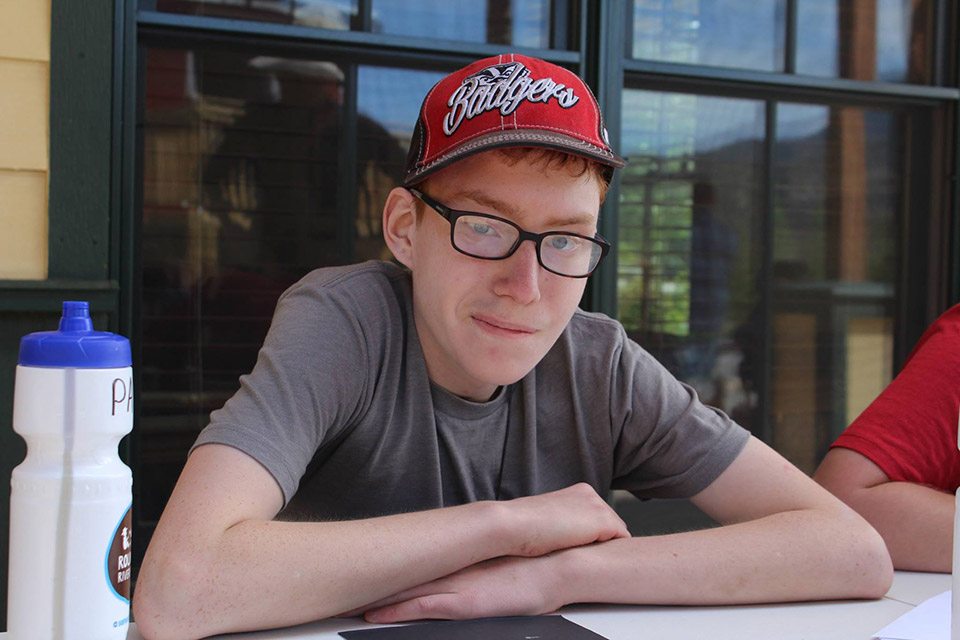 Paul's Party started as a kindness campaign to celebrate Paul's birthday the year that he passed away at age 15.  On the anniversary of his death, we had what was initially planned to be a small party and ended up raising over $15,000 to support a few charities that were important to Paul.  After that smashing success, we decided to set up a 501c3 non-profit to spend those funds properly and Paul's Party was born.
The mission of Paul's Party is to fund FUN for kids with physical disabilities.  Paul was a fun-seeker and we know how difficult it can be to provide recreational opportunities for kids who use wheelchairs or even just can't participate in the same way as their peers.  So we fund sled hockey equipment, track racing chairs and equipment, hand bikes, summer camp scholarships…pretty much anything recreational and fun (and likely expensive).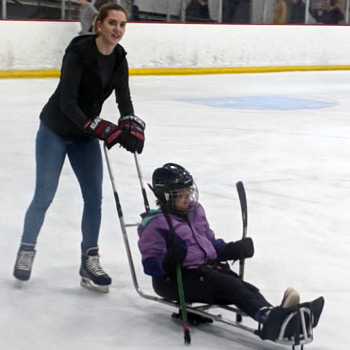 Paul's Party brought skating equipment and a pusher to Lauren's field trip so she could participate with her class.  Lauren had never skated before, but was able to skate around the rink with her peers using a sled designed for sled hockey, but perfectly fit for skating with your friends.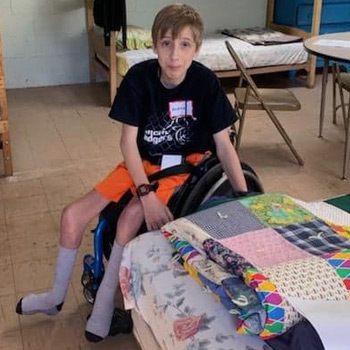 Paul's Party sent Andrew to summer camp at Bay Cliff in the summer of 2019.  Bay Cliff is a 7-week sleep away camp in the upper peninsula of Michigan.  It's therapy and independence based and teaches kids crucial independence skills that are tough to teach at home, all while focusing on PT, OT and speech therapy goals that don't feel like work because you're at summer camp!  Bay Cliff campers typically go back year after year to build on their independence skills and reconnect with the friends they've made.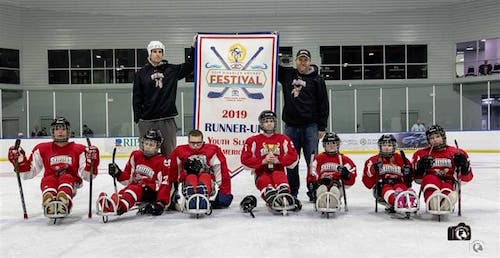 Paul's Party supported the Wisconsin Skeeters Sled Hockey team by helping fund their trip to the National tournament in Orlando in 2019.  They ended up first runner-up in their division.  Not bad Skeeters!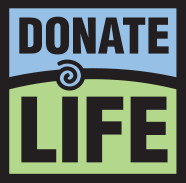 We support UWOTD Donor Education Fund. Upon his death, Paul was able to donate his kidneys, pancreas, liver, heart and eyes. We think it's important to continue to support advances in organ and tissue donation.