As a grass roots organization, you can be sure 100% of your donation is directed to charitable giving! Any donations in Paul's honor is greatly appreciated so thank you, we couldn't do this without you. 
DONATE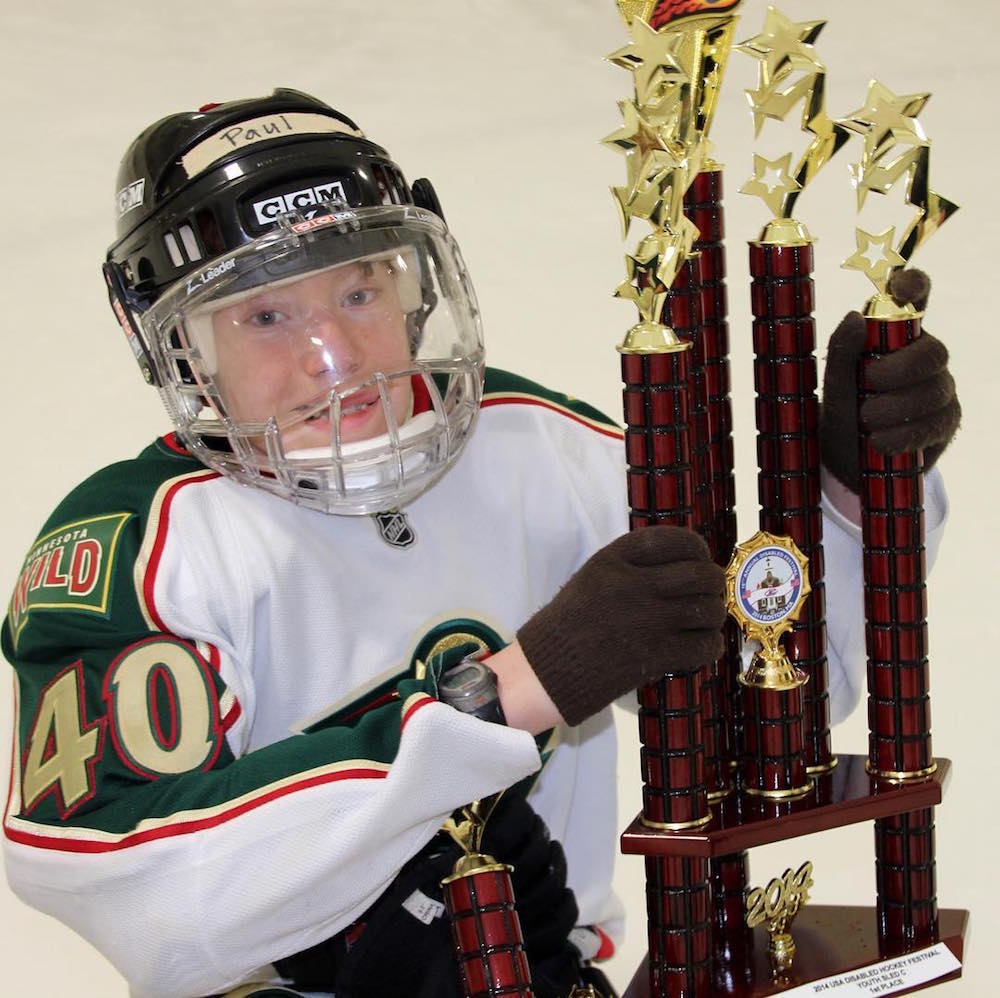 DONATE
Square works with any US-issued and most internationally-issued magstripe or chip cards bearing a Visa, Mastercard, American Express, Discover, JCB, or UnionPay International logo. Square also supports mobile wallets such as Apple Pay, Google Pay, and Samsung Pay.
DONATE
To pay via your Venmo app,
1) open your camera app on your phone
2) place the code in your camera view
3) tap the Venmo link
To pay using PayPal click the Donate link below.