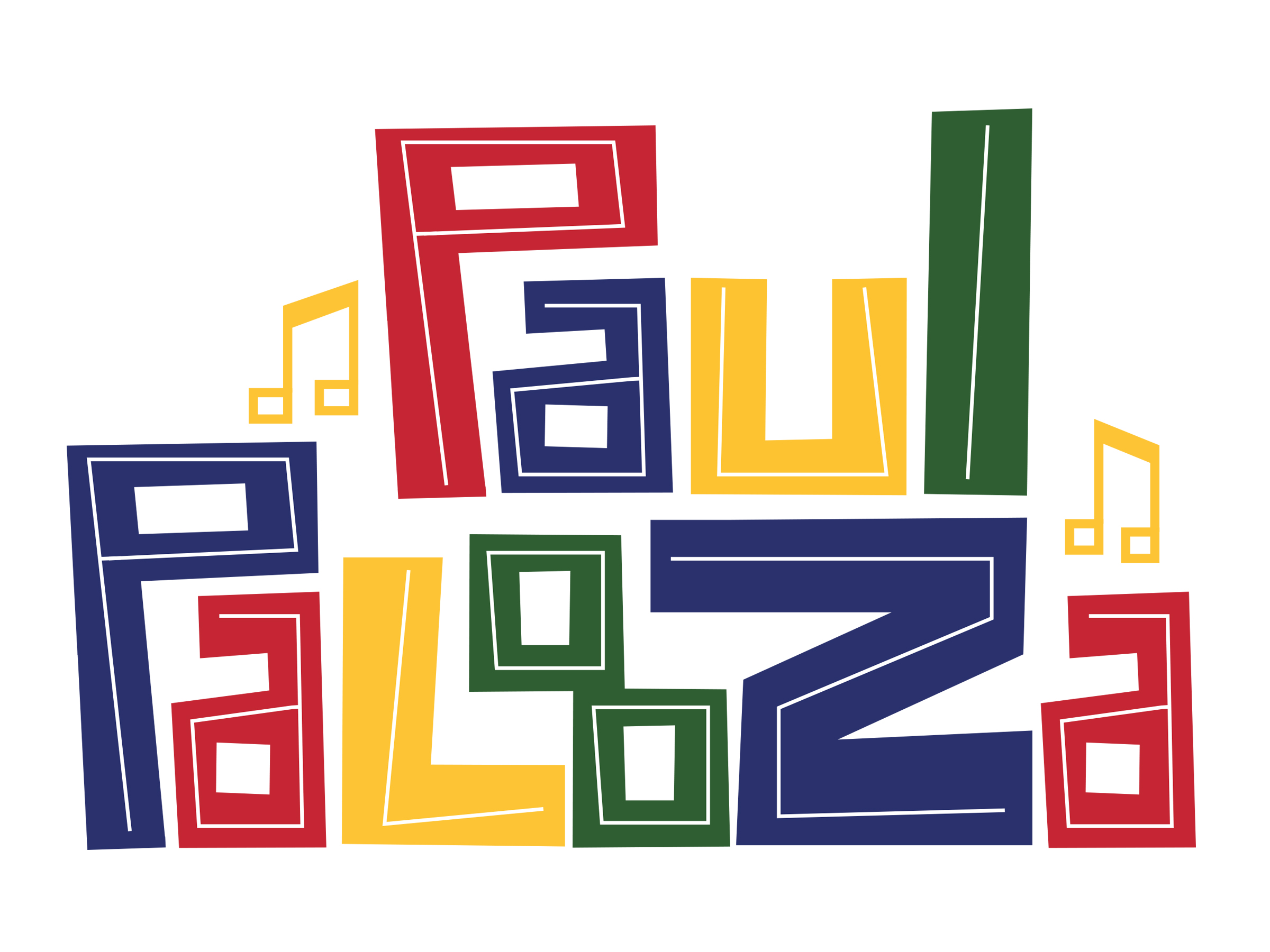 Date & Time: Canceled
We have officially decided to cancel PaulPalooza! While we're saddened to have to make this choice,  the population we serve is already vulnerable, so we won't do anything that could put them at risk. In addition the business community is already hurting, so we don't want to ask them for donations at this time. 
We will still honor Paul and are brainstorming creative ways to do so, so please stay tuned! In the meantime, do something kind for someone else and help make the world a better place and then come tell us about it. 💚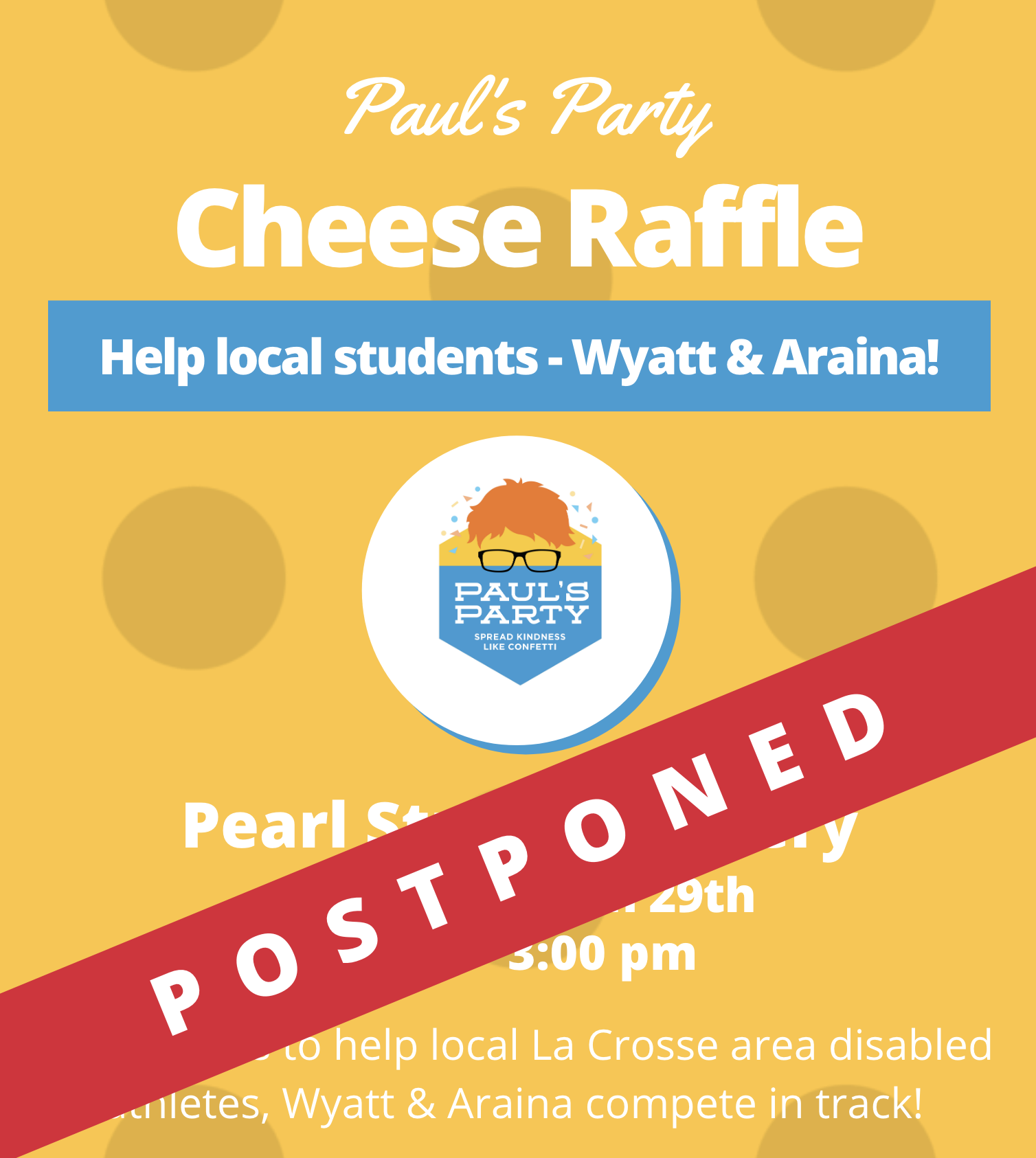 Cheese Raffle for Wyatt & Araina
Date & Time: TBD
Location: Pearl Street Brewery, La Crosse WI
Join us for a fundraiser to help fund a racing chair and a throwing stand for three La Crosse area disabled youth athletes – Wyatt & Araina – so that they can participate in track this spring! If you've ever been to a good old-fashioned Wisconsin meat raffle, you know how this works, just think cheese. If not, trust us, you'll love it! Bring some cash money and your appetite for fun and you can't lose.