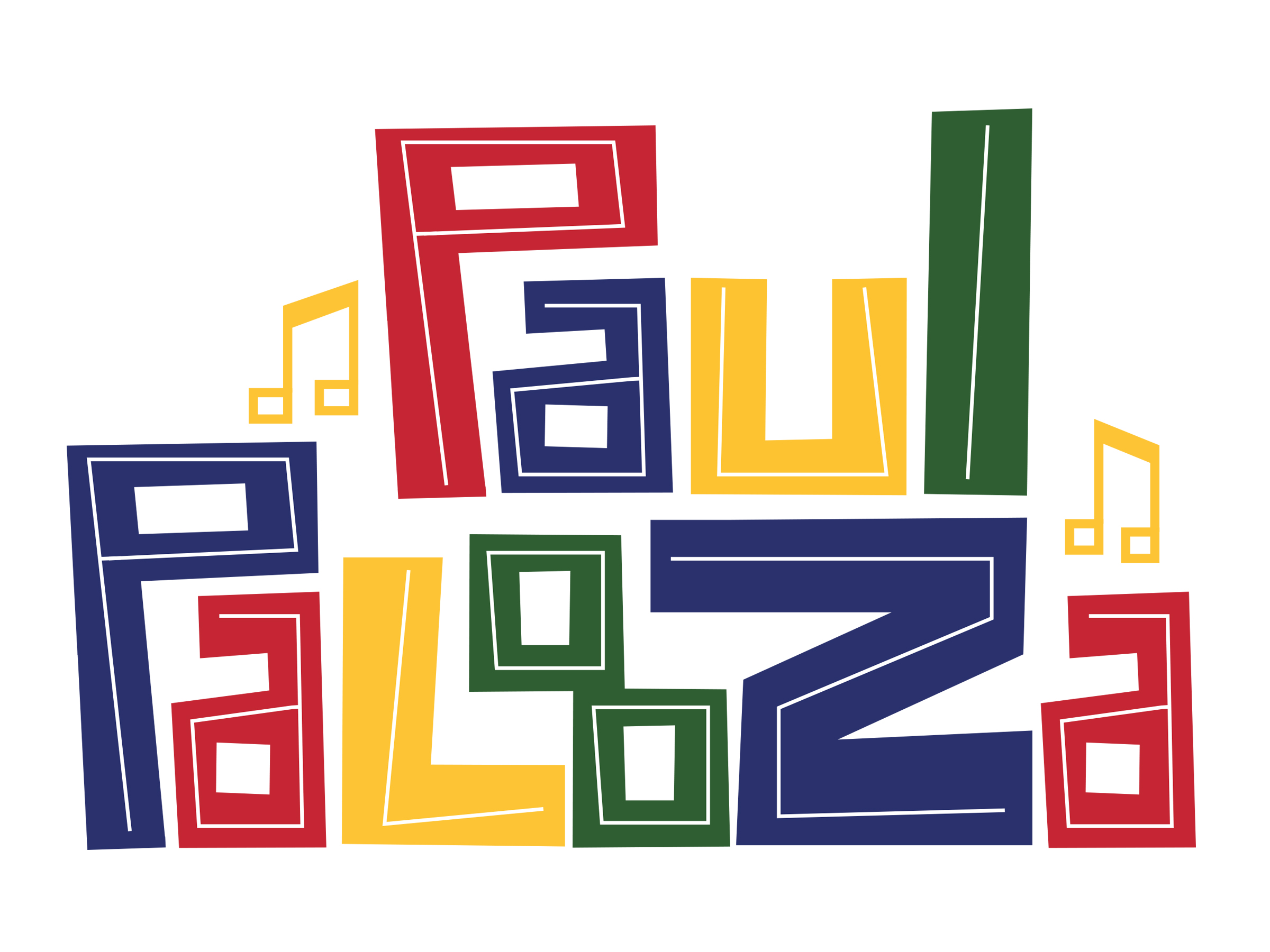 Date & Time: Sunday, August 29 from 10am-4pm 
Wisconsin is opening back up and we're excited to host Paulpalooza again this year at The Mill Park in Paoli.  We have 6 bands booked to play all day on two different stages, tons of delicious food and another raffle with some of the best prizes you'll find at any fundraiser!
We're looking for financial sponsors, basket raffle donors and volunteers.  If you're interested in helping in any capacity, please reach out to us!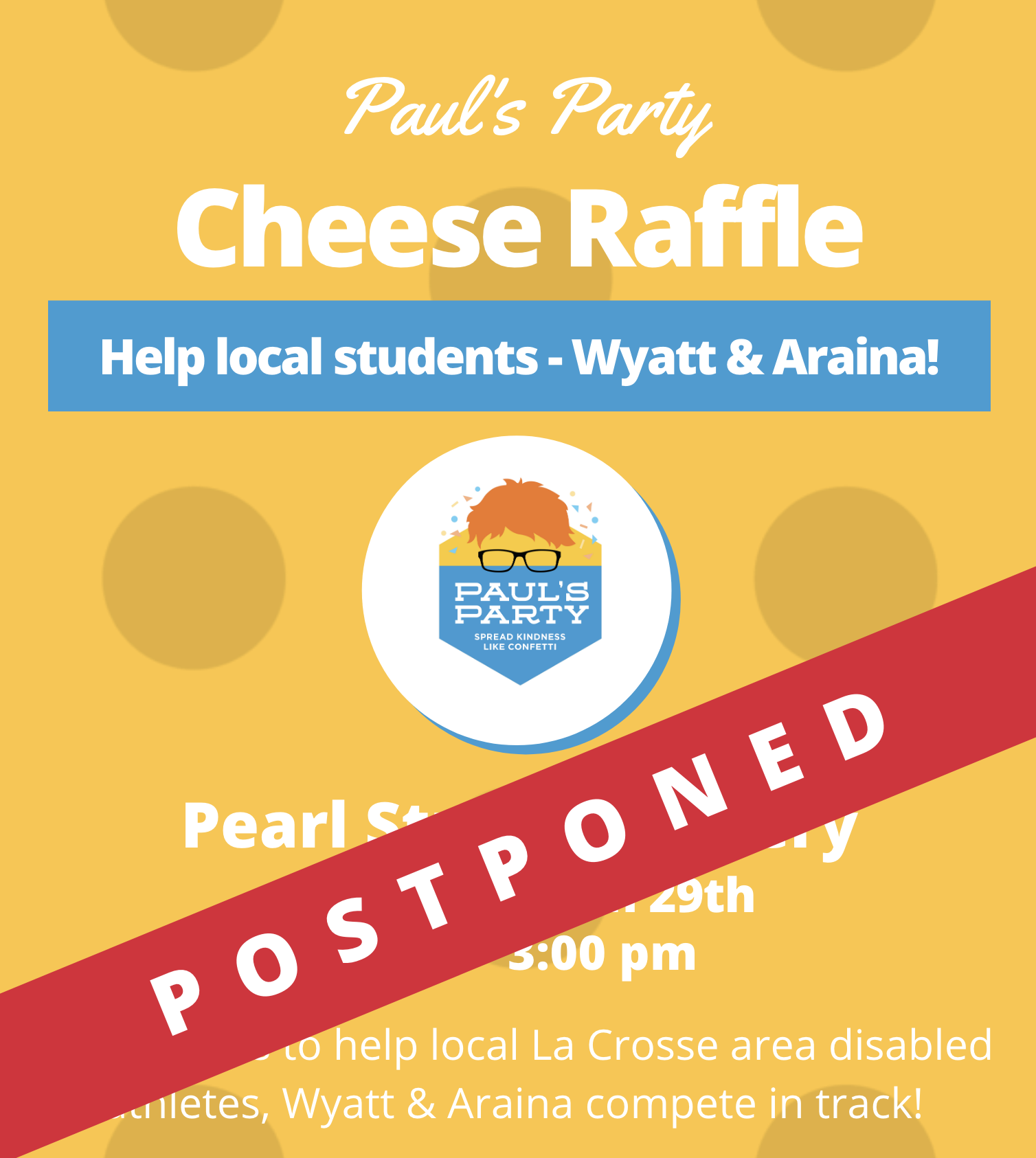 Cheese Raffle for Wyatt & Araina
Date & Time: TBD
Location: Pearl Street Brewery, La Crosse WI
Join us for a fundraiser to help fund a racing chair and a throwing stand for three La Crosse area disabled youth athletes – Wyatt & Araina – so that they can participate in track this spring! If you've ever been to a good old-fashioned Wisconsin meat raffle, you know how this works, just think cheese. If not, trust us, you'll love it! Bring some cash money and your appetite for fun and you can't lose.