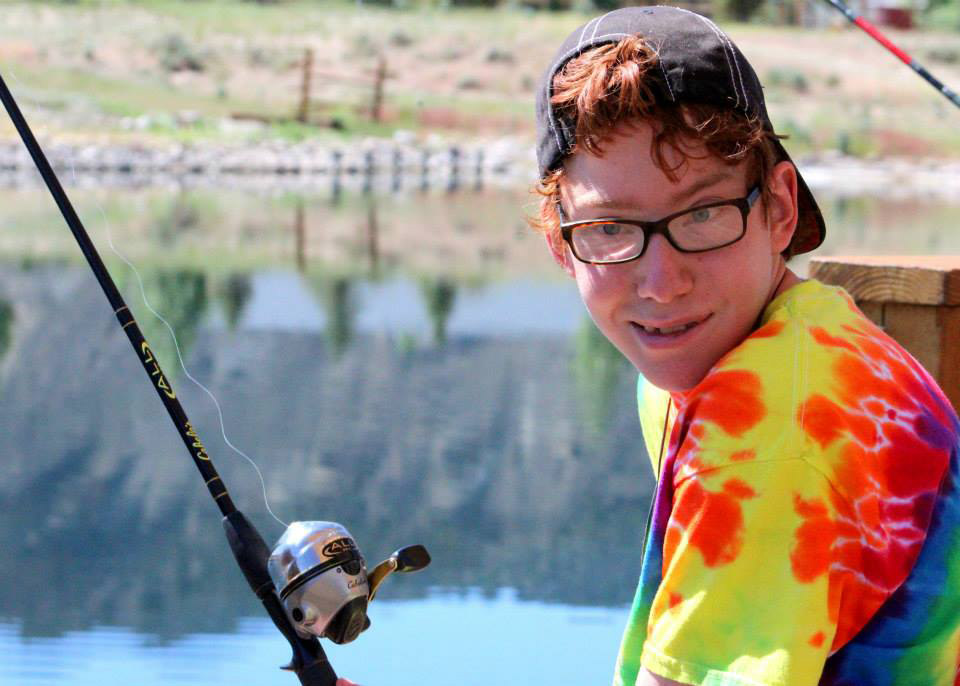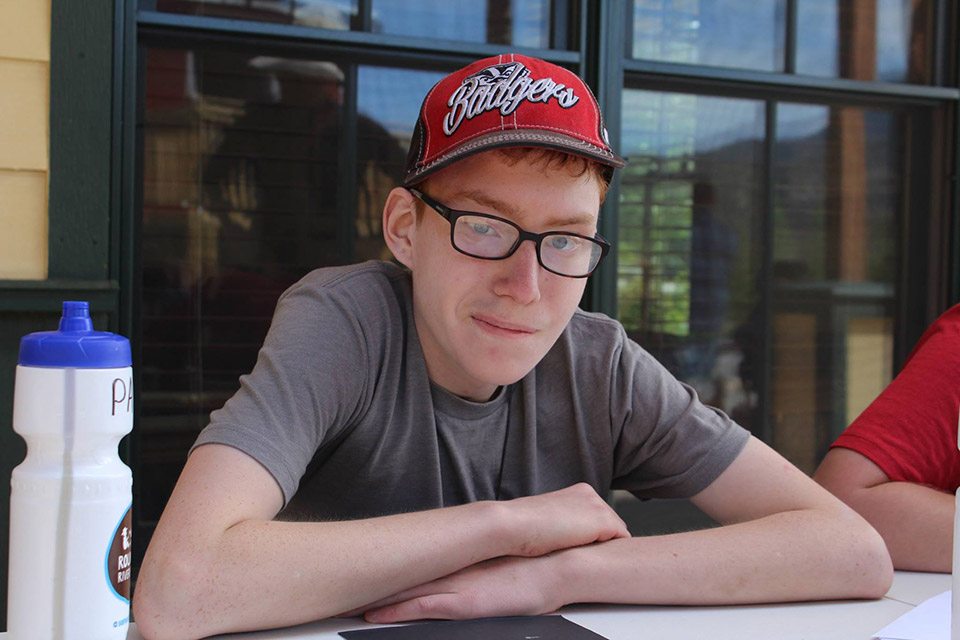 Spread Kindness Like Confetti
Paul's Party isn't a traditional party, but a kindness campaign launched by Paul's Mom to honor his awesomeness.
Here's how it works:
Do something nice for someone today. Anything. Anyone. By being kind, you've given a gift both to yourself and to the recipient of your kindness.
Tell us about your kindness. Join the party by finding Paul's Party on Facebook or PaulsParty.org.
Help spread the word. Share this website and pass out the kindness cards by downloading them via the button below.
Kindness Card
Paul lives on
I get worried that we are posting and writing so much about Paul and Paulpalooza that people are getting a little tired of it.  Everyone loses someone that they love eventually, it doesn't just happen to our family.  Social media…
Read More
Any donations in Paul's honor will be directed to Paul's Party!