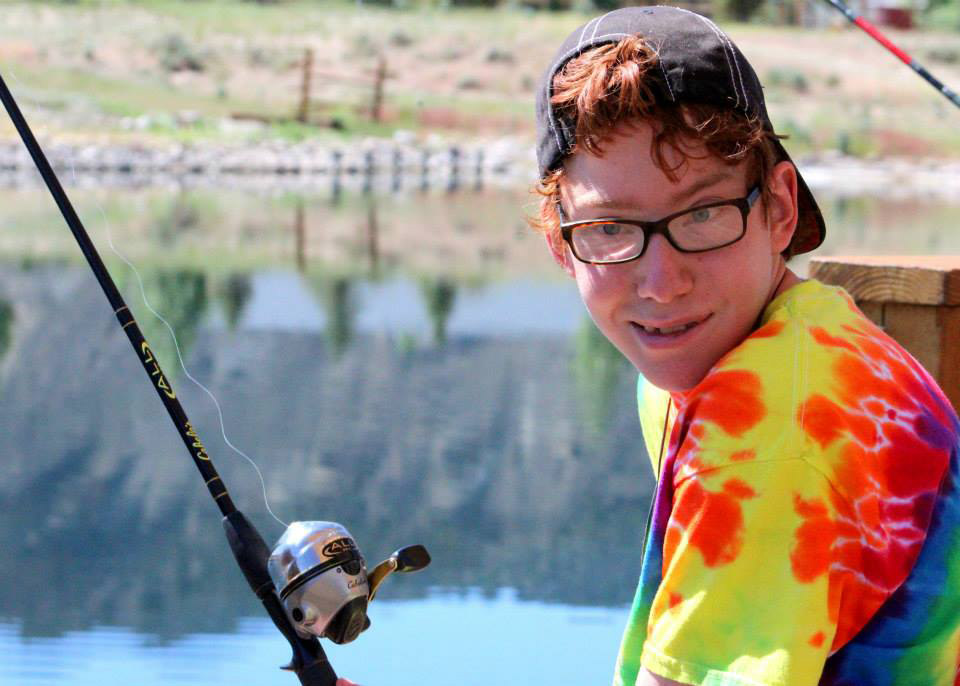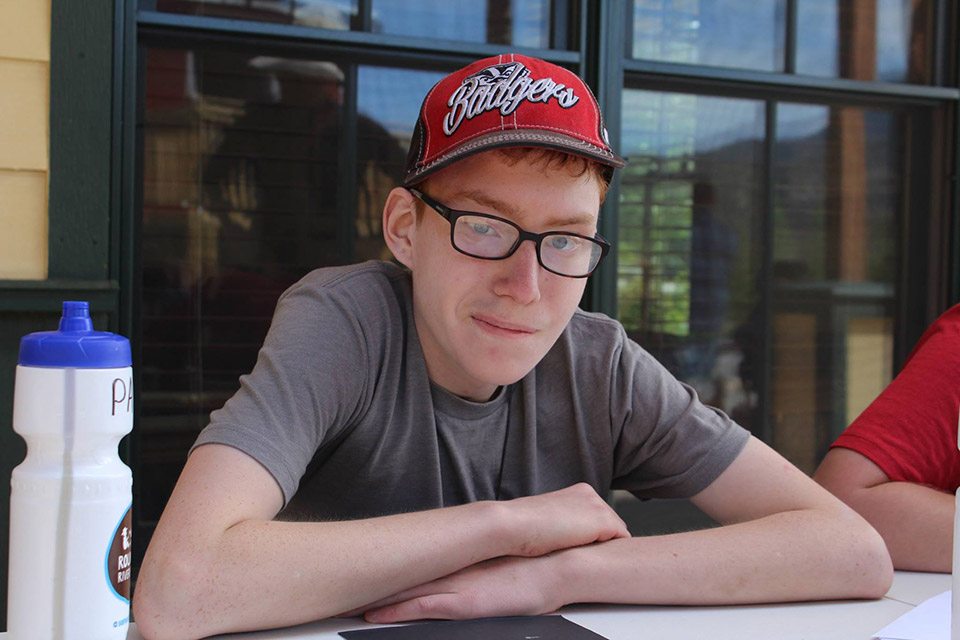 Spread Kindness Like Confetti
Paul's Party isn't a traditional party, but a kindness campaign launched by Paul's Mom to honor his awesomeness.
Here's how it works:
Do something nice for someone today. Anything. Anyone. By being kind, you've given a gift both to yourself and to the recipient of your kindness.
Tell us about your kindness. Join the party by finding Paul's Party on Facebook or PaulsParty.org.
Help spread the word. Share this website and pass out the kindness cards by downloading them via the button below.
Kindness Card
Spreading Paul Around
Kathie and I recently returned from a trip out West.  On this trip we decided to use the Madison River to spread a little of Paul's carbon around the universe.  The name and location seemed right.  It is located near…
Read More
Any donations in Paul's honor will be directed to Paul's Party!
Do you shop on Amazon.com? When you shop at smile.amazon.com, you can select Paul's Party as your charity of choice and Amazon will donate a portion of the purchase price each time you shop – at no cost to you!

Amazon Smile